Remember the Wave? One of the risks of visiting wild places is putting your camera gear (and yourself, more importantly) in the way of unexpected events that can sometimes prove a little disastrous. But gear can be replaced – you cannot. I was lucky to only lose my camera gear – and even luckier to be able to replace it relatively painlessly. Well, most of it.
See, I wrote a post before I left about the kit I use. The perfect pair of the Nikon D300 and D700 was my mainstay for years and years. I somewhat prophetically mentioned that I'd be genuinely sad when it was time to change camera bodies. And the problem with losing the D700 to a large amount of salt water is that they don't make them any more. And the second-hand market in New Zealand is small. And the chances of finding someone willing to part with a D700 in good condition – they're well-loved cameras – were pretty slim.
I've been keeping an eye out though. Because I need a full-frame body in my kit, and looking back at my photos, the files from the D700 stand up to anything I've taken on newer bodies. I don't need millions of megapixels. I'm not printing billboards of bird photos. I missed the D700. It's a damn good camera. And when I found one online that looked in better condition than most, that was also not far from me in Auckland, that I could actually afford….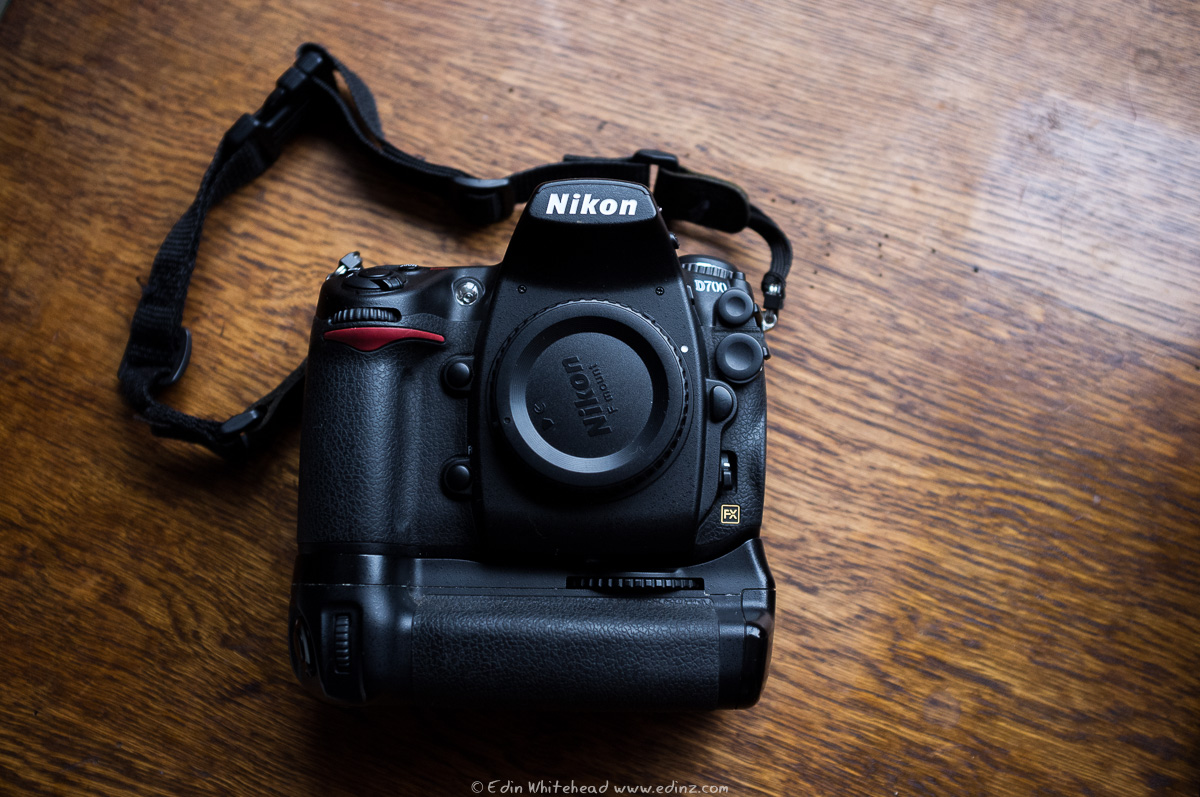 We're complete again. I don't mean to be melodramatic about it, because cameras are just metal, plastic, and glass – but losing the D700 was a bit like losing a chunk of me. There was a lot of history there – a lot of good memories, wonderful photos and experiences. It's just a tool – but it's such a gorgeous tool. And to have one again (in better condition than mine had been – it worked very hard for me!), is the start of a new chapter of adventures.
The only problem was, I lacked something quite vital that prevented me from diving straight back into taking photos. A CF card. Conveniently, all of my old kit for the D700 was home in Rotorua. So one impromptu trip home later, I shared a quick trip up to Lake Okareka with Dad to get back into it.
I haven't been able to take many photos this year so far – it's been frustrating, but it's also been partly my own inaction. Lake Okareka is where I spent a lot of time when I was younger, honing my skills, spending many evenings sitting in swan-shit with Dad following Pied stilts and Paradise shelducks up and down the shore.
So it was appropriate to go back there and reset myself a little, armed with the D700 and the hefty 200-400mm f/4.
To get back to why photography is important to me.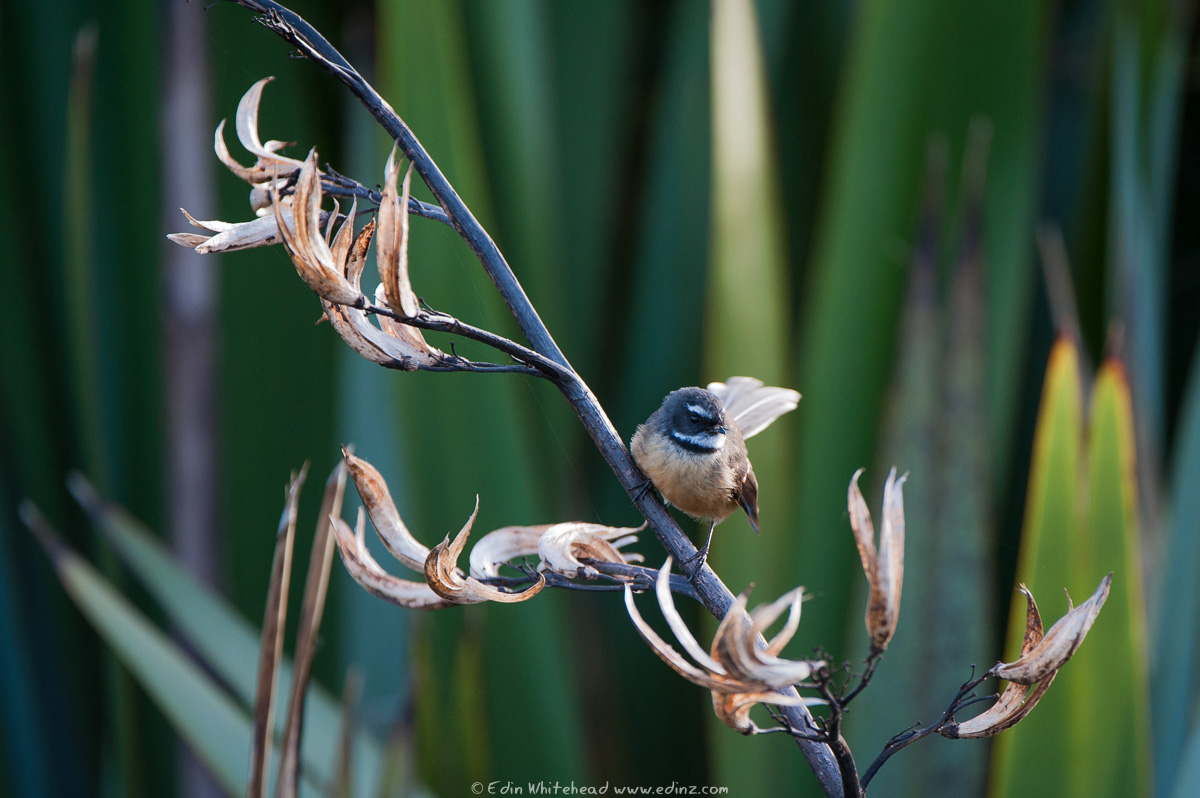 Why do I love photography so much? Why, in particular, does photographing birds give me such a thrill?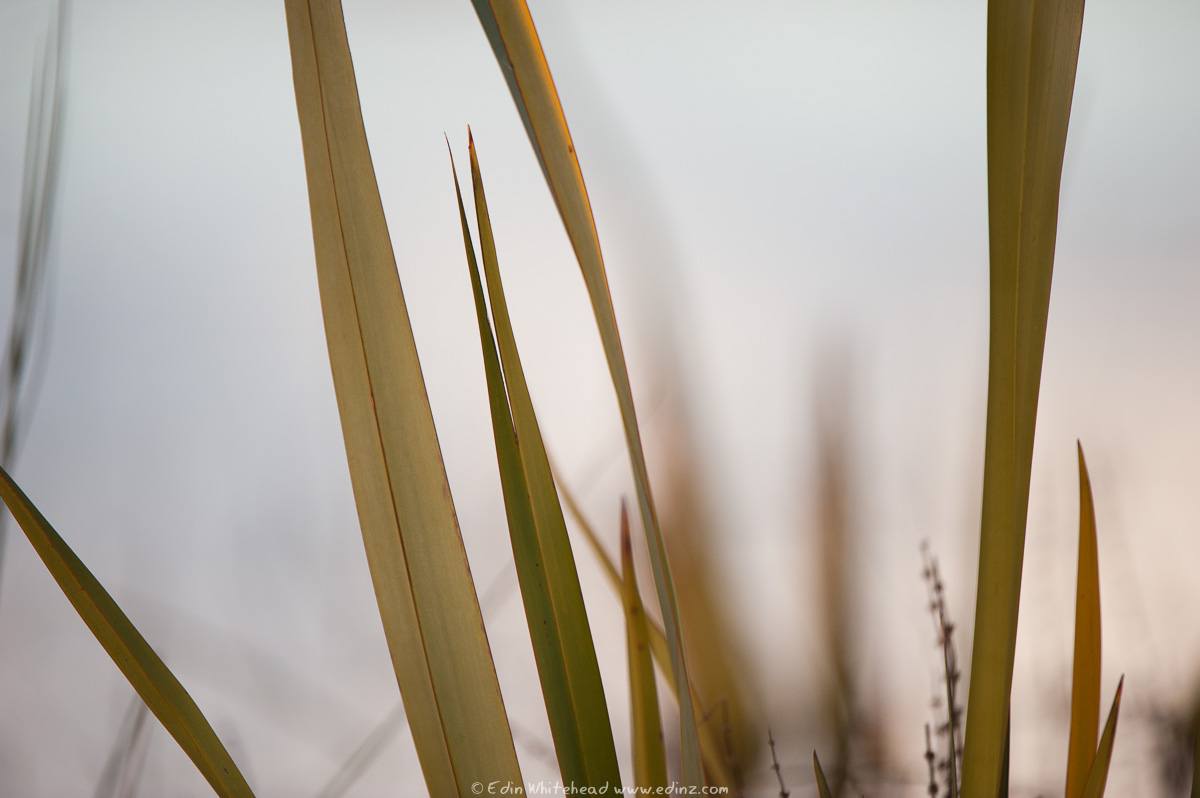 We talked a bit about it – it's something we share. And we've come to the conclusion that it doesn't matter. There's no point in trying to justify it.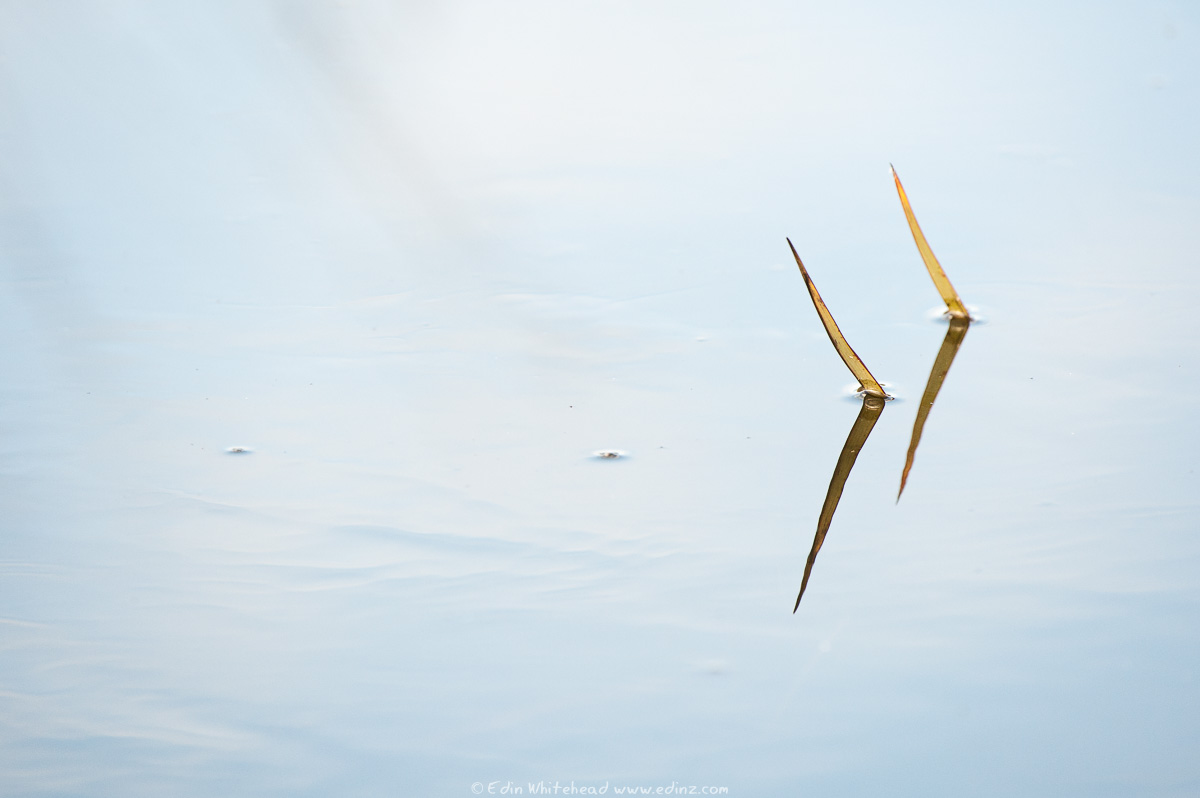 If it brings you joy – do it. We only get one life, and we deserve to enjoy as much of it as possible.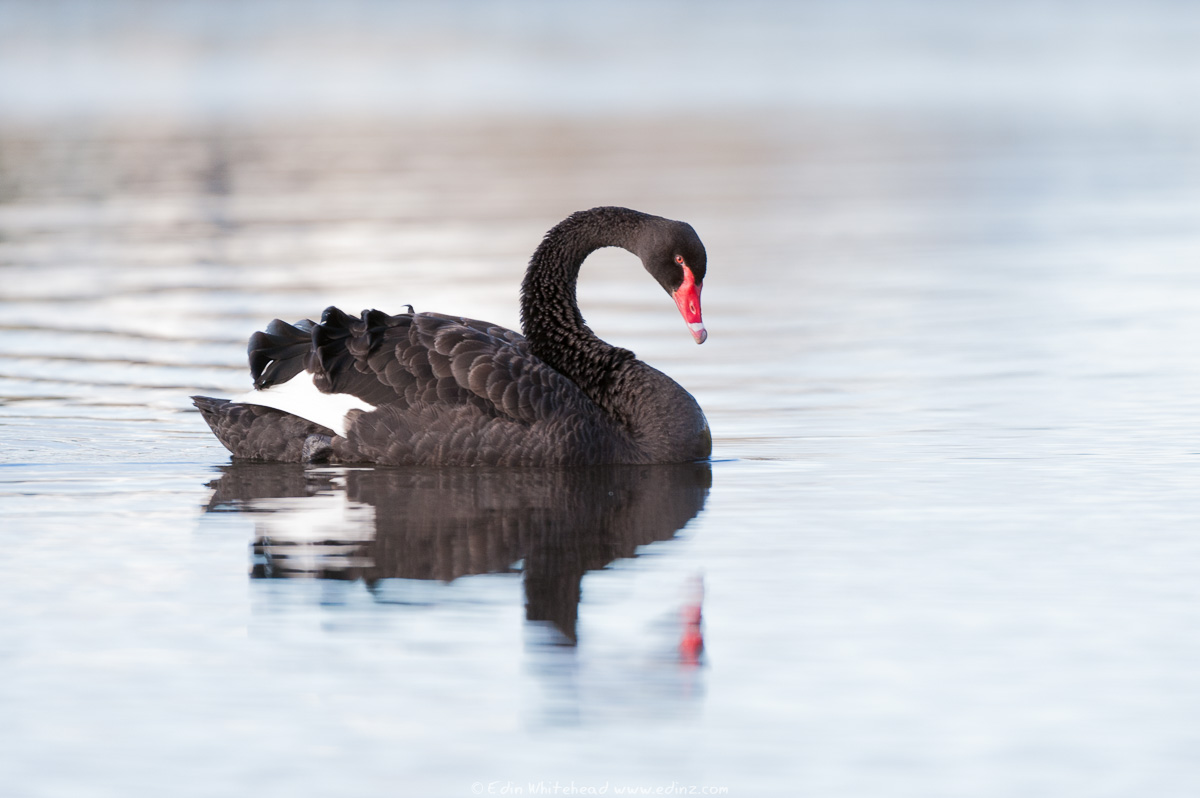 So we breathed in the quiet, cold winter evening air, in the fading golden light. We followed a Fantail as it flittered through the flax, and Black swans as they slid through the shallows. We looked for reflections in the swollen lake, spilling over the boardwalk and catching the glowing greens from the hills. And we enjoyed every moment, and didn't wonder why.