The New Zealand Geographic Photographer of the Year competition closes this week. Which means for the past month, I've been trawling through my galleries from the past year and agonising.
I hate choosing competition entries. It's really, really difficult.
We like our photos for many different reasons – and one is obviously because they're technically good, composed well, all the things that go into consideration when images are being judged. But we also like our photos because we remember the situations in which we took them. We have a feel for the environment around the photo. We have memories tied up in them, so that seeing the photo brings back a flood of emotion.
I know this – my photos are inextricably tied to the memories I made while taking them. Some of my favourite images I know are not 'good' photographs, but I love them for what they represent to me. Like the one below.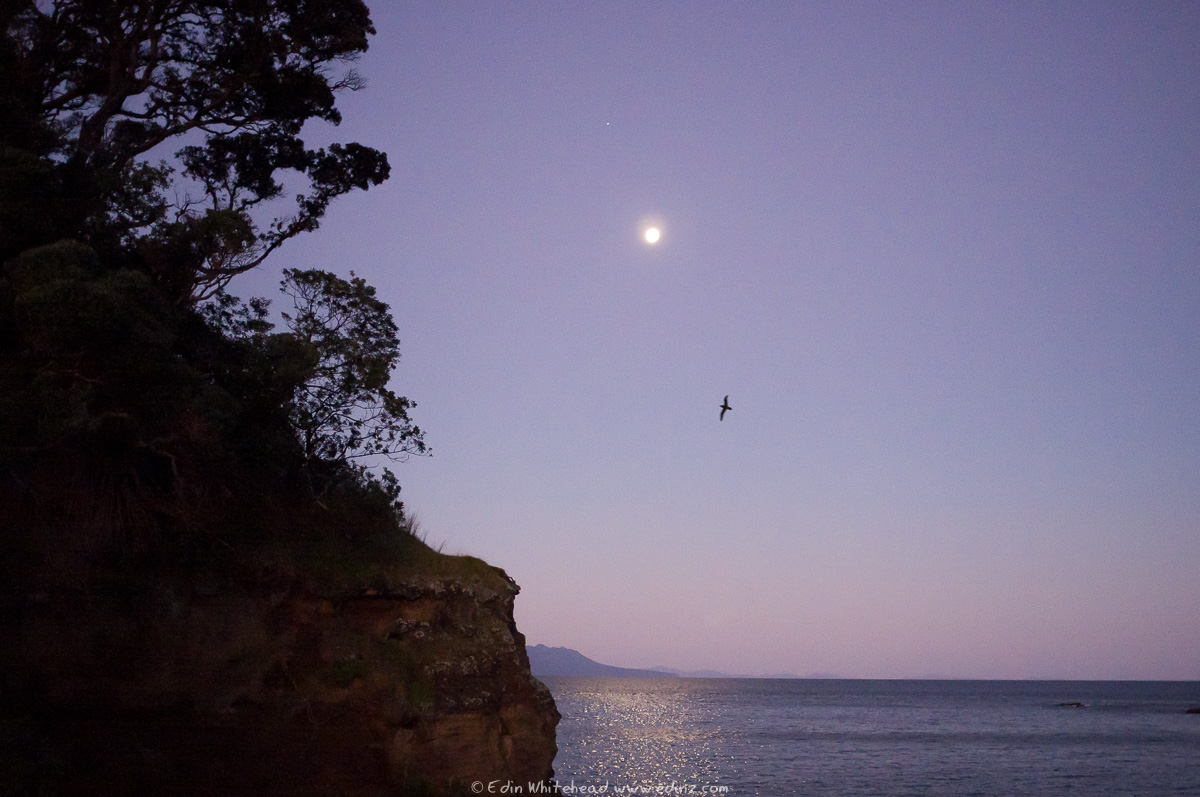 Other people don't have this connection to our images. They only see what is there. This makes choosing the 'best' of your own images challenging.
Dad and I like to share the pain of this process by critiquing each other's images and choices, which helps a lot. Getting a fresh perspective is important before making  final decision. Sometime I subject my friends to it as well – it's good to get non-photographers to point out which of your images they like the most. Taking all these different perspectives on your photos gives you a better indication of which photos really are strong images on their own. So ask other people what they think.
I very nearly didn't enter the photo below – the one that was Highly Commended in NZGeo last year – but through our selection process, Dad pushed me to enter it instead of a photo I actually liked more.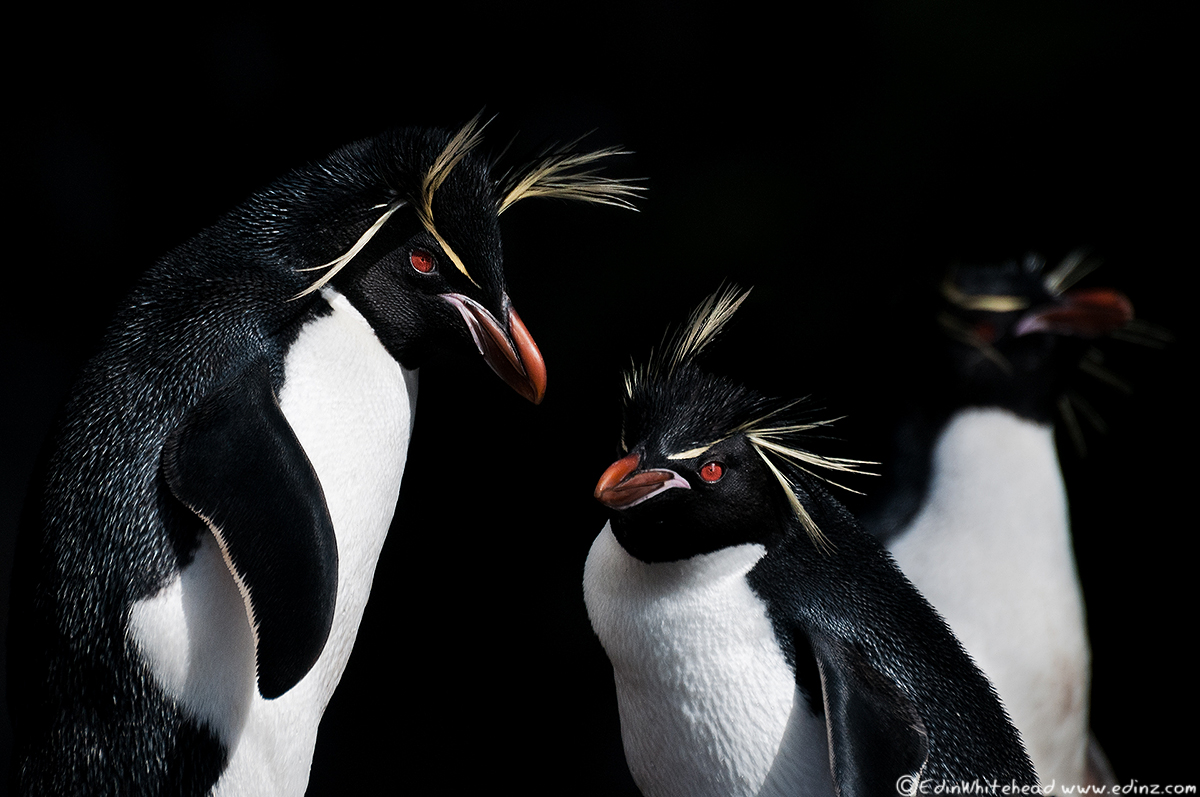 I'll be off doing fieldwork for the next week, so my entries will go in today. I've made my choice, reviewed it, and I'm as happy as I can be with it. I actually made my choice last week, and I've been 'living with' my images since then – reviewing them every day and crafting captions. Writing image captions is another trial, but it's necessary. I always draft these and edit them well before I enter my images, to make sure all the spelling is correct and they actually contain some good information about the image, or the species/scene in the image. Attention to detail is very important!
If you're entering this year, the best of luck! NZGeo is the best photography competition in New Zealand, and every year I'm staggered by the quality of the finalists. It has been an amazing privilege to be among them in the past, and it really pushes me to keep improving my photography.