This year so far has been nothing short of amazing. My research takes me to wild and wonderful places on a regular basis – being a biologist definitely suits my need for adventure! But I'm also a photographer, and oftentimes I find myself getting a little frustrated. There are experiences that I can't translate into photos, and they're often the most thrilling, moving ones. Like a snowstorm, a maelstrom of White-faced storm petrels returning to their clifftop nest-sites on dark. Like the speed and grace of Grey-faced petrels spinning overhead in the blustery dusk, jack-knifing turns that give me neck-ache just trying to follow along.
If I was just a photographer, I'd have a better go at capturing these, but I'm not. I'm not just out in these wild places for fun – I have work to do. So my hands are full gathering data for the most part, and then on occasion I can grab a camera to try and record a little of what we're doing.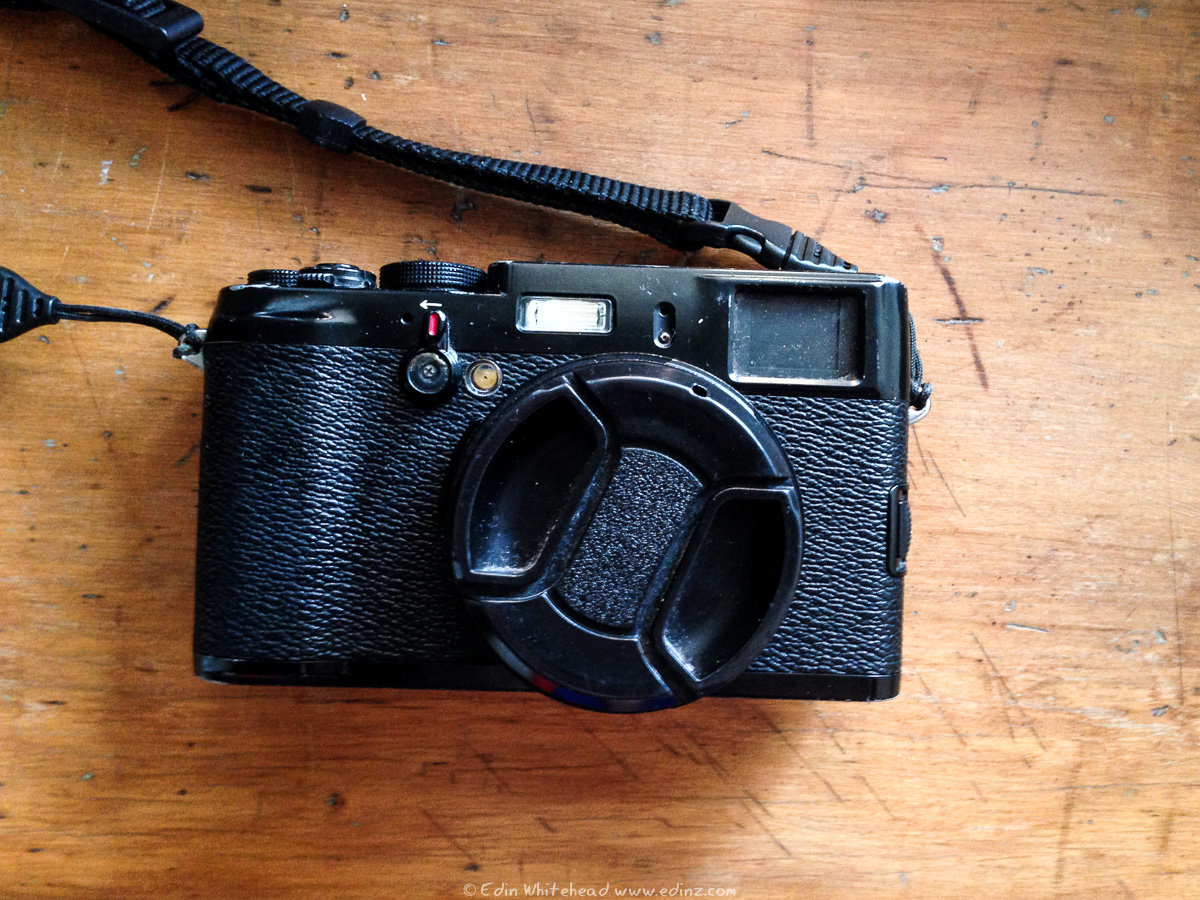 The Fuji X100 has always been my baby – it's a neat little camera that is unassuming but surprisingly powerful. It's now my go-to for any fieldwork, and it's as much a part of my kit as pen and paper, spring scales and bird-bags. Unfortunately at some point the flash has broken – so I've lost that particular functionality and I do need to get it fixed. But I don't use flash that often, so I can get along fine without it. Working at night can make photography hard, but setting this up with spot-metering for exposure to catch the action with head-lamps, aperture wide open at 2.8, and the ISO pumped to 1600 gives some great results.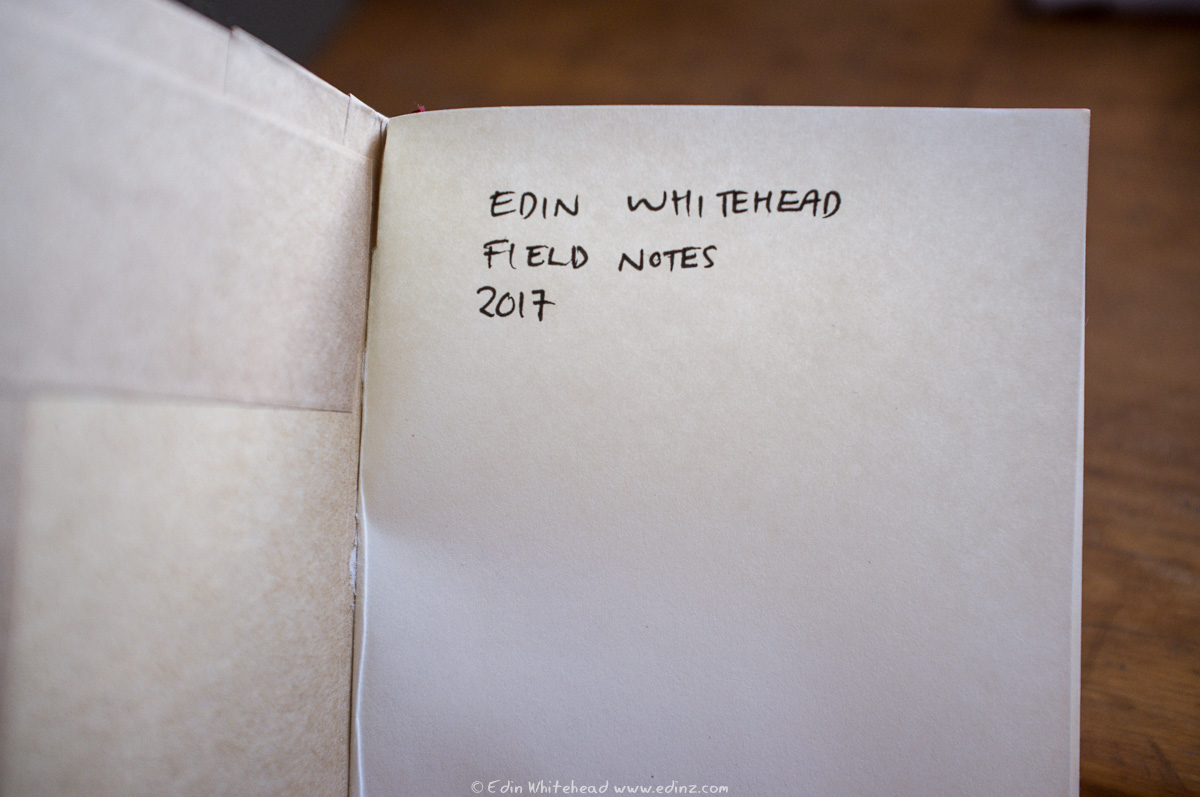 But I don't just take photos. I've always kept travel journals, and throughout my postgraduate study I've kept a journal of sorts to help me remember what I'm meant to be doing. And although it's taken me a while to find a method that works properly, I've kept field notes of all my work so far this year. They started as part of my normal thesis journal, but then I realised that I needed to include sketches of things that I'd seen but not been able to photograph. Or a visual reference of certain burrows so I can remember how best to reach my birds. Or just sketches in general – I'm very visually oriented and drawing helps me to remember and solidify things in my mind. So I went out the other week and bought myself a small notebook, reinforced the cover with layers of tape, and now I have the perfect field note book for my needs.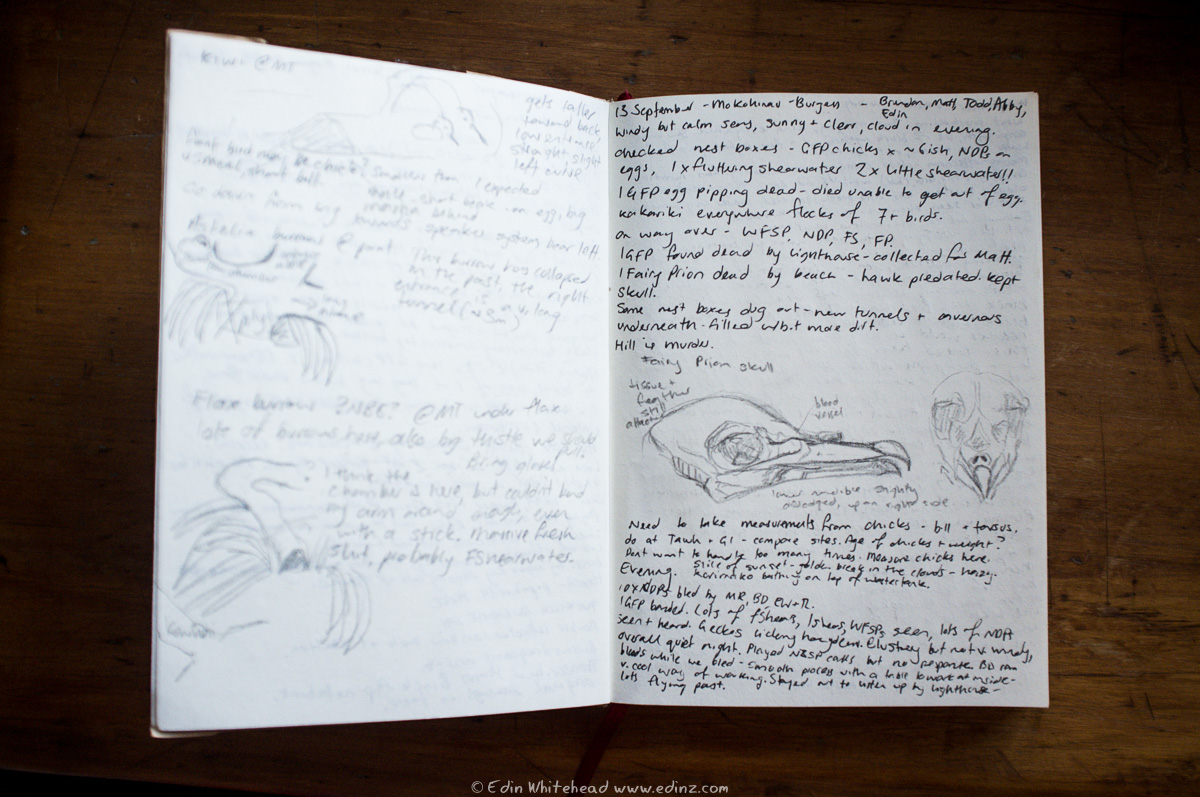 Here's a little peek inside – notes from our trip to the Mokohinau Islands last week. Mostly it's just observations and notes on the fieldwork we do like checking nest boxes, but I also make sketch notes of scenes that I couldn't take photos of, so that I can remember them and maybe get around to drawing them up properly at some point. I have started drawing again this year – I never really stop sketching, but I don't often have time to dedicate to it. But it's a very useful tool for a biologist to have, so it's a muscle I need to keep exercising!