This year has been dominated by my Master's research, but it has also been a fun year photographically. Although my usual adventures were limited, being involved in seabird research has given me the opportunity to visit some fabulous places, and I've sneaked in a lot of photography along the way!
I've also managed to cram in some fun times with friends – doing birdy things of course!
I've seen a few new birds this year as well – Mōhua on Pomona Island were a definite highlight of my winter trip down south. New Zealand storm petrels are birds I've wanted to see (for nearly as long as I've wanted to see Mōhua!), so my first trip out on the Hauraki Gulf to survey for them was a very special day.
I've spent a lot of time on islands this year – all short trips for research purposes, but we play as hard as we work! Our short September trip to Burgess was an eye-opener for me. I loved falling asleep to the crooning of Northern diving petrels, and the wild, high laugh of Fluttering shearwaters.
My research has frustrated me a little. I'm a visual person and I like making images and documenting things. It's hard to do when your hands are full of bird. So I've spent a bit more time in front of the lens this year than normal, so that I'll have plenty of records of this fantastic time in my life.
It has been an amazing year. Thank you to everyone who has made it so. We've shared some truly incredible experiences, I've learned more than I ever imagined I could stuff into my wee head, and you all light up my life every day – keeping me smiling through the pitfalls, uncertainties, and stress that come with this path. At the moment I don't feel like the demarcation of  'the new year' means much to me. I have six weeks until my thesis is due. Then my year will be over, and I have plenty, plenty of adventures lined up right after that.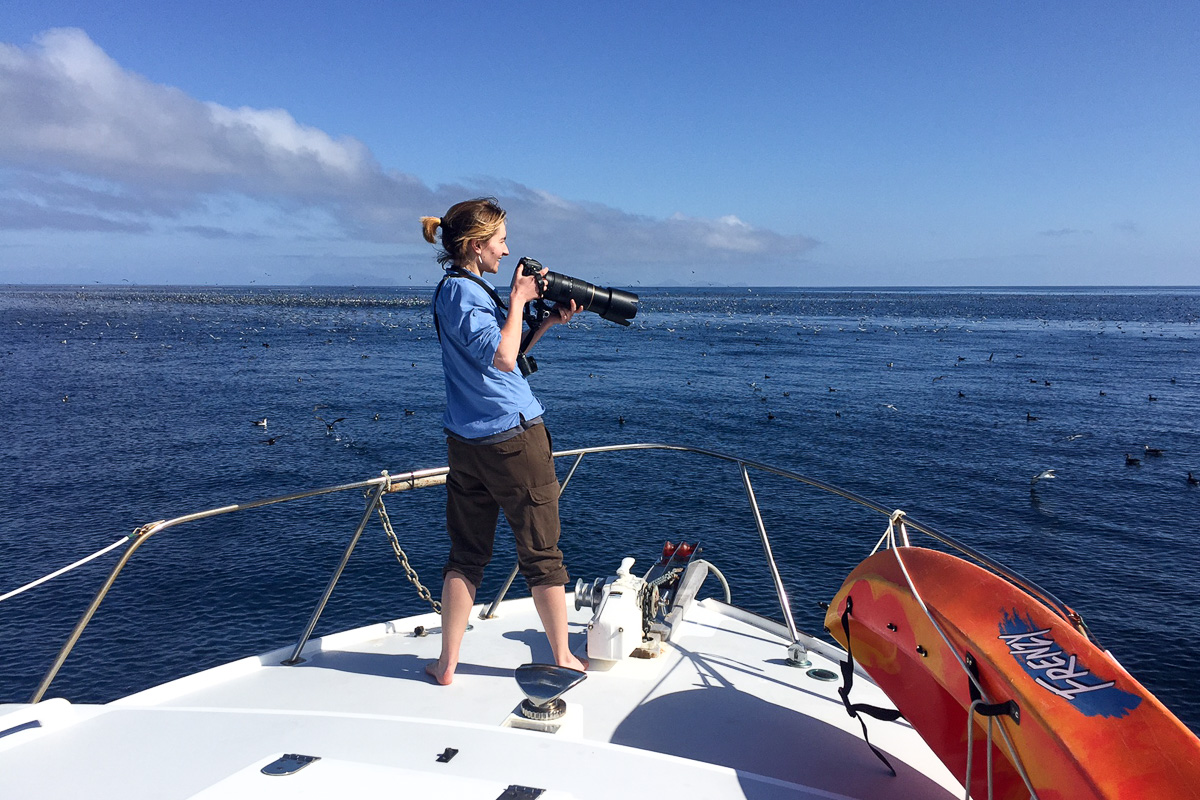 It's a very exciting, stressful, hectic time for me. To this end, the blog is going to take a hit in terms of quantity for a while (although not of quality, I hope!).
My thesis is my top priority, so until I'm done, I'll be posting one-image, sparsely worded blogs. I'll either continue to do that, or take a break in the month or so afterwards, when I'll be away a lot and disinclined to do anything other than enjoy life outside, rather than sit in front of a computer. You can keep up to date with me on Instagram and twitter in the meanwhile, and I'll see you on the other side.
Happy New Year!