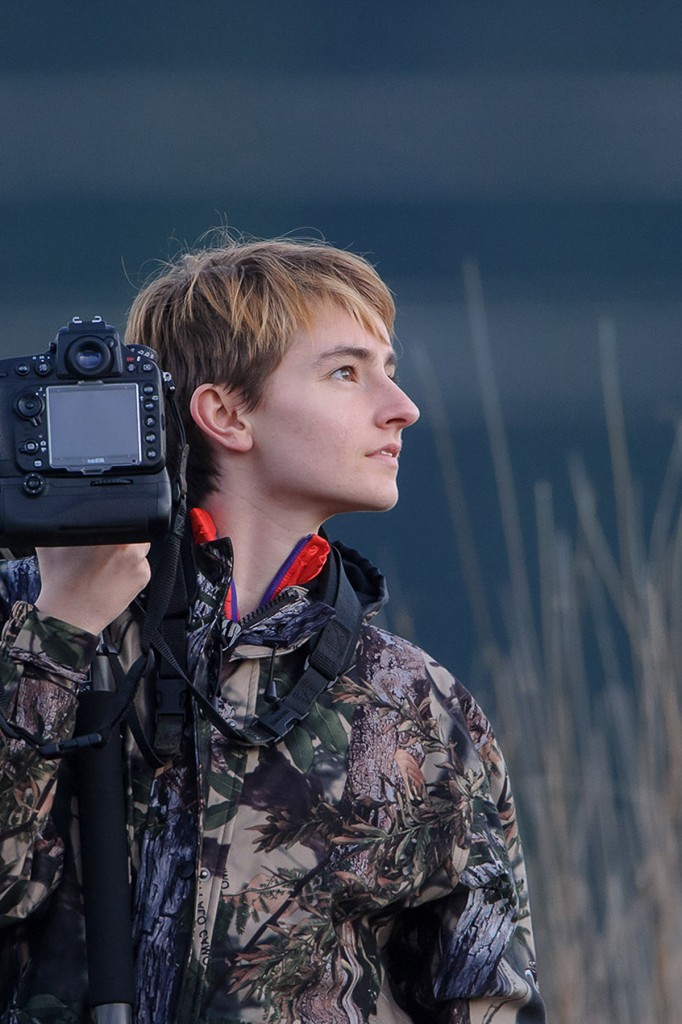 New Zealand is my home, and growing up here has infused me with a love of the outdoors, wild places, and wildlife. It's a passion that has been fed by travel, and has led me to build my life around communicating the importance of conserving our remaining wilderness areas. Photography is how I translate my experiences into images that inspire people to explore, understand, and protect our home.
When I'm not escaping to the outside world, I study conservation biology at the University of Auckland. My Master's research is focusing on the stress responses of one of our native seabirds – the Grey-faced Petrel. While it means photography often has to take a back seat, the two complement each other well – I know that a greater understanding of the places and animals we photograph help us make better images. Every now and then I teach photography workshops for the Kaipatiki Project – covering everything from smartphone photography to tailored nature photography courses.
Sitting in mud for hours on end, being pelted by hail and tossed by waves may not be everyone's idea of fun – but I love every moment. We only get one life, and I want to spend mine exploring and fighting to save our natural world. I'd love for you to share in the adventure with me.